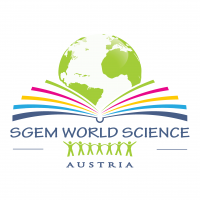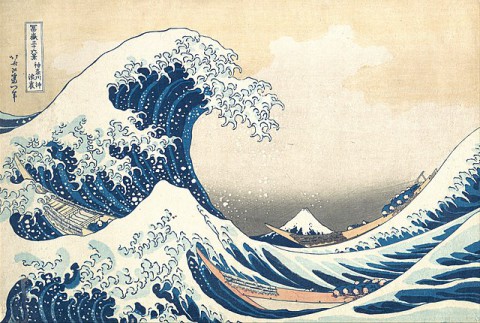 Japanese Art and Hokusai

Arguably, the most famous Japanese artist, even today, worked in that period – Hokusai. Born in 1760, he lived for 89 years and created more than 30,000 pictures. He never stopped practicing his art. Hokusai strongly believed that the older he got, the better his art. Matter of fact, it proved to be true, at least if popularity is the measure of quality. His latest and most ambitious project was called Thirthy-six views of mount Fuji and was literally what the title says. No less than 36 different perspectives of the highest and most sacred mountain in Japan. One of these pictures became especially famous for its ingenious use of color, perspective, suggestive theme, and aesthetic qualities – The Great Wave off Kanagawa.
Below you can enjoy a short video with yet another mesmerizing narration by James Payne.