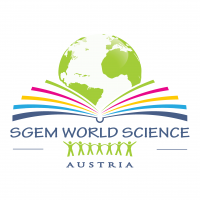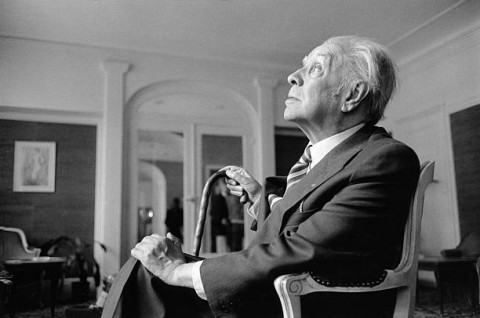 Jorge Luis Borges
1. "A writer - and, I believe, generally all persons - must think that whatever happens to him or her is a resource. All things have been given to us for a purpose, and an artist must feel this more intensely. All that happens to us, including our humiliations, our misfortunes, our embarrassments, all is given to us as raw material, as clay, so that we may shape our art."
2. "So plant your own gardens and decorate your own soul, instead of waiting for someone to bring you flowers."
3. "When writers die they become books, which is, after all, not too bad an incarnation."
4. "Heaven and hell seem out of proportion to me: the actions of men do not deserve so much."
5. "A book is more than a verbal structure or series of verbal structures; it is the dialogue it establishes with its reader and the intonation it imposes upon his voice and the changing and durable images it leaves in his memory. A book is not an isolated being: it is a relationship, an axis of innumerable relationships."
---