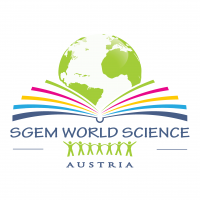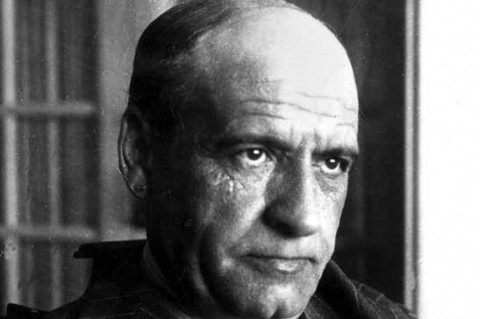 Jose Ortega y Gasset
1. We distinguish the excellent man from the common man by saying that the former is the one who makes great demands on himself, and the latter who makes no demands on himself.
2. We have need of history in its entirety, not to fall back into it, but to see if we can escape from it.
3. Youth does not require reasons for living, it only needs pretexts.
4. Being an artist means ceasing to take seriously that very serious person we are when we are not an artist.
5. Under the species of Syndicalism and Fascism there appears for the first time in Europe a type of man who does not want to give reasons or to be right, but simply shows himself resolved to impose his opinions.
6. We live at a time when man believes himself fabulously capable of creation, but he does not know what to create.
7. Biography - a system in which the contradictions of a human life are unified.
8. A revolution only lasts fifteen years, a period which coincides with the effectiveness of a generation.
9. I am I plus my circumstances.
---