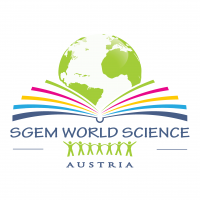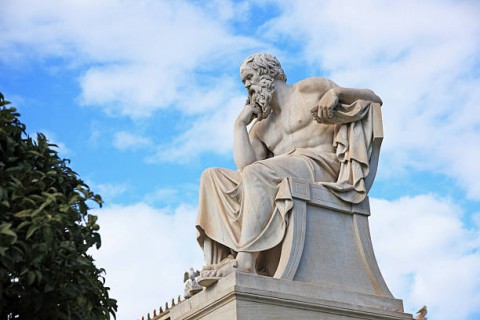 When single thought becomes broader than a book

1. Aerodynamically, the bumblebee shouldn't be able to fly, but the bumblebee doesn't know it so it goes on flying anyway.
-Mary Kay Ash
2. Geologists have a saying - rocks remember.
-Neil Armstrong
3. A scientific truth does not triumph by convincing its opponents and making them see the light, but rather because its opponents eventually die and a new generation grows up that is familiar with it.

-Max Planck
4. The folly of mistaking a paradox for a discovery, a metaphor for a proof, a torrent of verbiage for a spring of capital truths, and oneself for an oracle, is inborn in us.
-Paul Valery