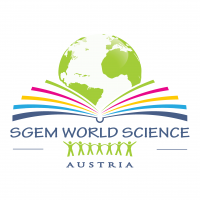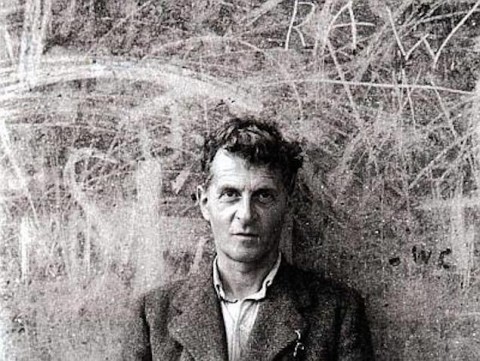 Thoughts to reflect on

1. The human body is the best picture of the human soul.
2. If people never did silly things nothing intelligent would ever get done.
3. Death is not an event in life: we do not live to experience death. If we take eternity to mean not infinite temporal duration but timelessness, then eternal life belongs to those who live in the present.
4. Like everything metaphysical the harmony between thought and reality is to be found in the grammar of the language.
5. Whereof one cannot speak, thereof one must be silent.