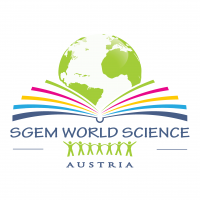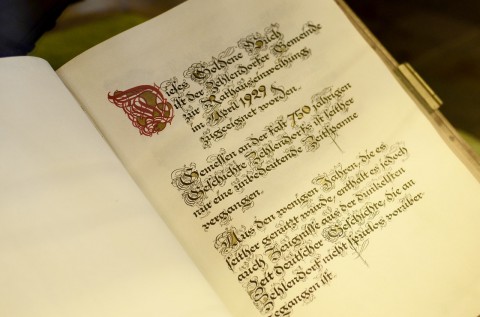 Our world is made out of words
Language is all around us. It is everywhere and in everything. It constructs our culture and makes us human beings. You could find it even in places where you wouldn't expect and that's natural because we understand the world's phenomena through it. We can see its patterns in each particular thing since our mind process information like that. And it is a handy thing. We communicate very complex ideas thanks to it. Today, we will take a look at the origins of one remarkably famous and somehow obscure word – metaphysics. Its power stays hidden behind the prefix meta-, which could be used with a multitude of words like meta-language, meta-text, meta-history, or as we can see from the most recent usage – meta-verse (the virtual universe).
Below you can see the extraordinary etymological story of the word meta-physics.