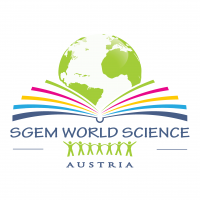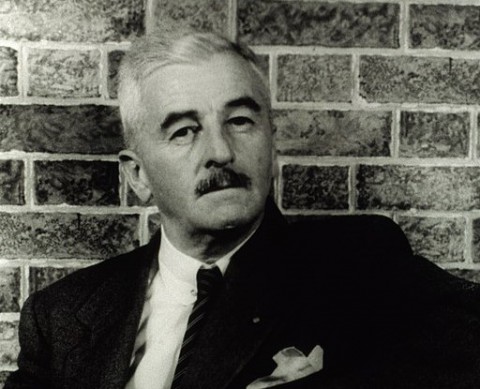 5 quotes by the American writer William Faulkner
1. "I decline to accept the end of man."
2. "The past is never dead. It's not even past."
3. "The human heart has hidden treasures, In secret kept, in silence sealed; The thoughts, the hopes, the dreams, the pleasures, Whose charms were broken if revealed."