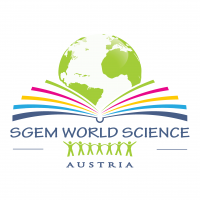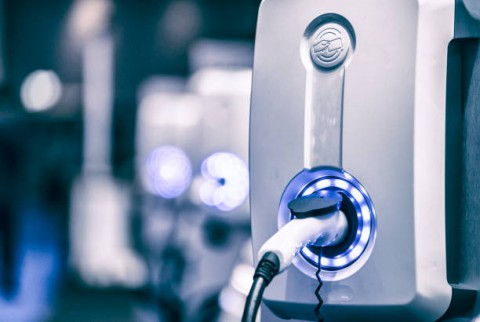 The End of Lithium-ion batteries
Since the discovery of electricity, inventors have struggled with how to store it. Batteries emerged relatively quickly as the most common way to preserve energy chemically, but from portability to rechargeability, it has taken centuries of tweaking elemental combinations to create the batteries our modern devices depend on.
Lithium-ion batteries have fuelled our age of portable electronics, but they have increasingly become a victim of their own success. Lithium mining is expensive, and the metal is dangerous to handle, making processing and recycling difficult.
Demand is also outstripping available supplies, whose geographic isolation in places like the Australian outback can make supply chains difficult.
EU data shows that Europe will need up to 60 times more lithium by 2050 to fulfil the demand for electric car batteries and renewable energy storage that will form the backbone of reaching emissions goals laid out in the European Green Deal.
That has led researchers like Dr M. Rosa Palacín to try and create similarly effective batteries out of more abundant elements found right inside Europe. Based at ICMAB-CSIC near Barcelona, she and her team from around the EU aim to build a prototype battery that uses periodic neighbour calcium instead of lithium. The effort is funded by a European Innovation Council Open Pathfinder grant and has been dubbed the CARBAT project.
Found in everything from bones to chalk, calcium is roughly 2000 times more common than lithium.
'Calcium is one the most abundant elements on the earth's crust,' said Dr Palacín. 'It's not as geographically concentrated as lithium is. This could make a battery cheap because the raw material is cheap.'