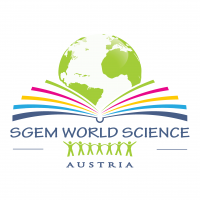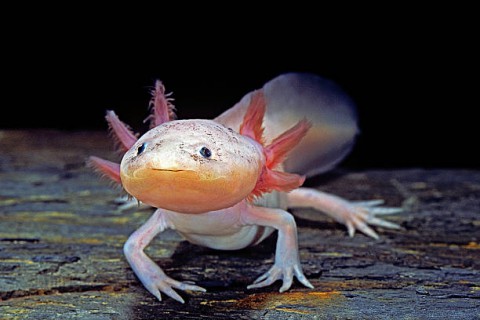 Regenerating lost body parts is impossible for humans, but cracking the cellular code of salamanders could help to treat serious wounds.

Salamanders are remarkable creatures. If one of these amphibians loses a finger, it grows back. Furthermore, if you chop away a piece of heart or spinal cord, it will regenerate. Perhaps most impressively, they can even regrow a leg bitten off by a hungry predator.
One of the most famous salamander species is the axolotl (Ambystoma mexicanum), which is found in lakes near Mexico City.
The axolotl is a veritable Peter Pan of salamanders. Even the 30-centimetre-long reproductive adult retains features of its youthful phase throughout its lifecycle.
The prominent gills protruding from the back of its head are retained from the axolotl's larval phase. The fact that it never leaves the water throughout its life is unusual for an amphibian.