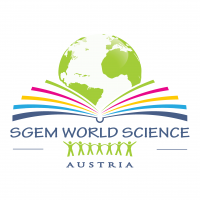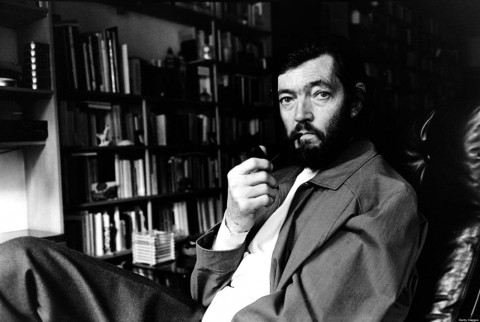 1. "But what is memory if not the language of feeling, a dictionary of faces and days and smells which repeat themselves like the verbs and adjectives in a speech, sneaking in behind the thing itself,into the pure present, making us sad or teaching us vicariously..."
2. "I sometimes longed for someone who, like me, had not adjusted perfectly with his age, and such a person was hard to find; but I soon discovered cats, in which I could imagine a condition like mine, and books, where I found it quite often."
3. "Memory is a mirror that scandalously lies."