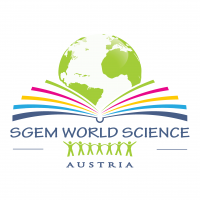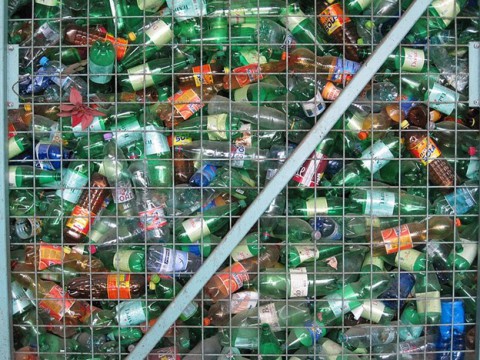 Metal-organic framework used to degrade plastics

Discarded plastic bottles abound. Simple and effective methods to recycle, repurpose or reuse the omnipresent debris do not. Chemists at Northwestern University, partially supported by the U.S. National Science Foundation, have demonstrated that a new material referred to as a metal-organic framework -- or MOF -- can function as a stable and selective catalyst for breaking down polyester-based plastic into terephthalic acid, a chemical used in manufacturing. The method requires nothing more than the plastic debris, hydrogen and the MOF catalyst.
"We can do a lot better than starting from scratch when making plastic bottles," said Omar Farha, corresponding author of the study. "Our process is much cleaner."