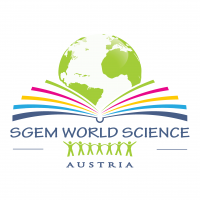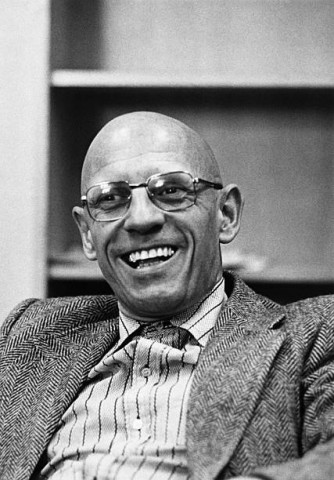 5 quotes from Michel Foucault
"People know what they do; frequently they know why they do what they do; but what they don't know is what what they do does."
"I don't feel that it is necessary to know exactly what I am. The main interest in life and work is to become someone else that you were not in the beginning. If you knew when you began a book what you would say at the end, do you think that you would have the courage to write it? What is true for writing and for love relationships is true also for life. The game is worthwhile insofar as we don't know where it will end."
"What strikes me is the fact that in our society, art has become something which is related only to objects and not to individuals, or to life. That art is something that is specialized or which is done by experts who are artists. But couldn't everyone's life become a work of art? Why should the lamp or the house be an art object, but not our life?"

"I don't write a book so that it will be the final word; I write a book so that other books are possible, not necessarily written by me."
"The imaginary is not formed in opposition to reality as its denial or compensation; it grows among signs, from book to book, in the interstice of repetitions and commentaries; it is born and takes shape in the interval between books. It is the phenomena of the library."
---