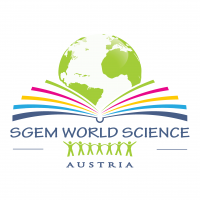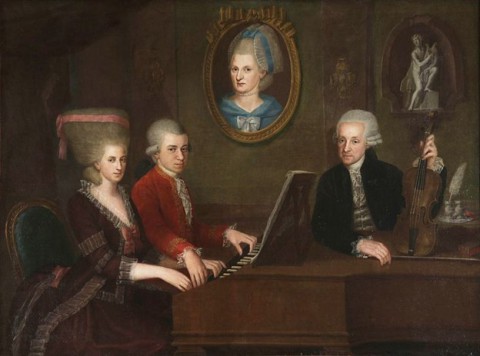 Music can reduce electrical activity surges in some patients
Researchers at Dartmouth University working on a program funded by the U.S. National Science Foundation are examining the effects of listening to Mozart on epilepsy patients resistant to medication. Data from the study indicates that controlled exposure to this stimulus might modulate electrical activity in the frontal cortices of the brain.
The findings have the potential for an intervention that is noninvasive and can help patients who experience suboptimal outcomes with pharmaceutical therapeutics.