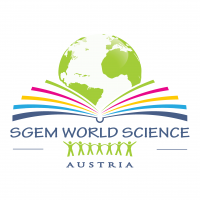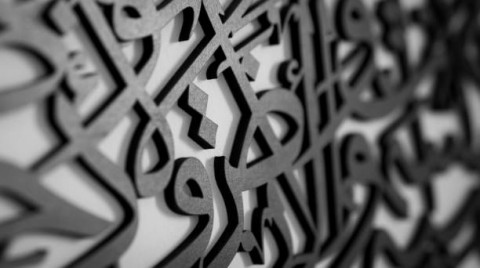 The story of the Islamic Empire

One of the greatest empires of the ancient world was formed by the ingenious religious and political leader Muhammad ibn Abdullah. He united the Arabic people, created a new religion, and formed the foundations of the Islamic empire in the 7th century CE. The new religion spread around with tremendous speed and the empire grew bigger and bigger. But the wealth, success, and inner conflicts for power made the following leaders arrogant and negligent.
Below you can see a short video explaining the rise and the fall of one of the most powerful empires of the past.