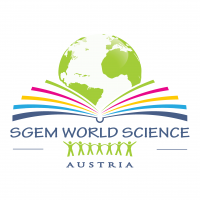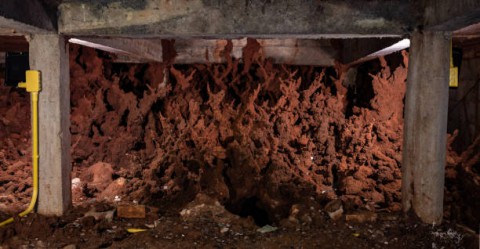 Researchers design new materials that mimic the fundamental rules in nature's growth patterns

Inspired by the way termites build their nests, researchers at Caltech have developed a framework to design new materials that mimics the fundamental rules hidden in nature's growth patterns. The investigators showed that, using these rules, it is possible to create materials designed with specific programmable properties.
The U.S. National Science Foundation-supported study, led by Chiara Daraio, was published in the journal Science. "Termites are only a few millimeters in length, but their nests can stand as high as four meters — the equivalent of a human constructing a house the height of California's Mount Whitney," says Daraio.