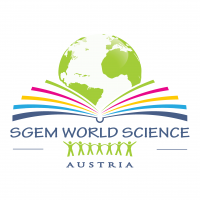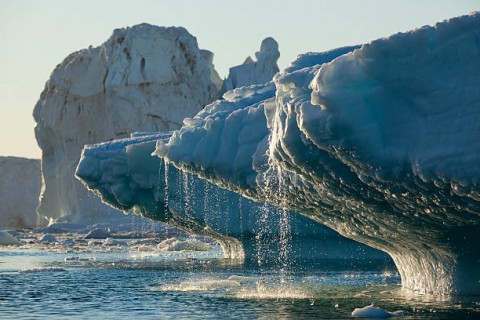 Decline is a response to human-induced warming

Using future projections of the latest generation of Earth system models, a U.S. National Science Foundation-supported study published in Science Advances found that most of the world's ocean is steadily losing its year-to-year memory under global warming.
"We have leveraged the ocean's memory to help us assess future changes in Earth's systems on a seasonal to decadal timescale," said Varavut Limpasuvan, a program director in NSF's Division of Atmospheric and Geospace Sciences. "Now, memory loss and its impact on sea surface temperature suggest that, going forward, we may have to be less reliant on the ocean as a predictor, which too is suffering from a warming world."