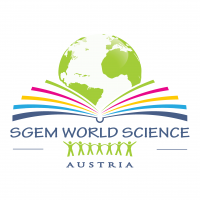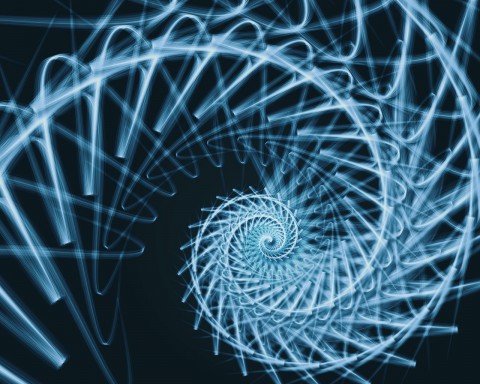 Fredrik Soegaard and Soundmapping the Genes

The time has come to give you a little teaser for yet another of the upcoming workshops in this year's SGEM Florence Conference.
Soundmapping the Genes is a research-based artistic project in the field between biology and music. It is using DNA code-sequence and structures it in musical form. The complete code-sequence of the H1 histamin protein of the rainbow trout is translated into MIDI language and can be used simply as a melody - consisting of 642 notes - or as information, running electronic music parameters in real-time live music settings.
As Glenn Astarita from All About Jazz stated: "DNA is elevated into a mesmeric showcase, where Frederick Soegaard intermixes psycho-rock guitar with the MIDIgenemap and TC FireworX software to complement his band mates' use of computers, electronics, and percussion. With sweeping sounds and oscillating single note implementations, the trio (it is usually performed by three musicians) poses a transient musical environment, starkly different from old school type computer-generated beeps and blips."
Below you can enjoy a short video from a previous show of Soundmapping the Genes.
Here you can see more information about all the workshops during the 8th edition of the SGEM Florence Conference.