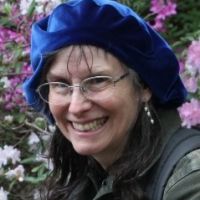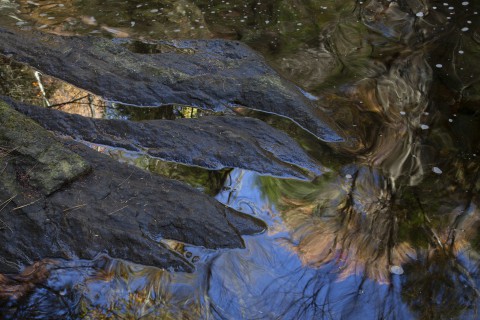 When Science meets Art
Scientific and artistic activities have had a long and incredibly complicated, we could say "love-hate" relationship throughout human history. From time to time, they were promoting and enhancing each other, whereupon an epoch of mutual criticism and condemnation followed. Nowadays, most people imagine Science and Art somehow separately, as two distinct and incompatible essences of the human mind. As though one is dealing with the objective reality and the other with an amalgam of material world and imagination, hence the former have to be superior in reasoning to the latter. Now, that would be the case if we take the presumption that the physical world is somehow dead or could be taken out of the ceaseless motion of the Universe to be examined as an object. However, Nature is alive and in constant interaction with all of its inhabitants.
We could speculate that the negligence towards the living character of Nature was indeed one of the main reasons we ended up with a climate crisis. Nevertheless, with the emergence of climate and environmental issues, a new vision appeared, or maybe an ancient one manifests once again. There are tendencies among various scientists and artists, in which both perspectives reconcile and bear new forms of perception towards Nature – more like a dialogue instead of research.
Janet MacFadyen – an American poet and scientific researcher – is one of the many who feels the need to change our attitude towards, and concepts of, natural phenomena. She gracefully expresses that feeling. MacFadyen transforms scientific perception into vivid poetic imagery that invokes deep insights into Nature and our connection with it. Her poems transmogrify hills and rocky formations into cities, stones and crystals into ancient teachers, rivers and brooks into the circulatory system of our living and breathing Mother Earth.
Below you can enjoy and reflect upon Janet MacFadyen's statement and meditative poetry!