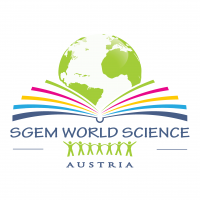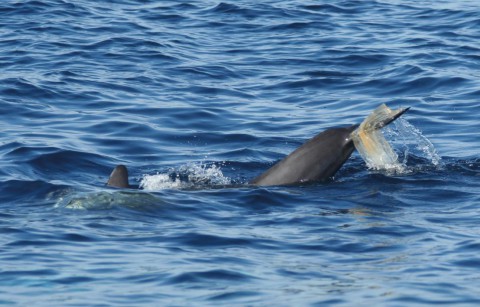 How robots and bubbles could soon help clean up underwater litter
If you happened to be around the coast of Dubrovnik, Croatia in September 2021, you might have spotted two robots scouring the seafloor for debris. The robots were embarking on their inaugural mission and being tested in a real-world environment for the first time, to gauge their ability to perform certain tasks such as recognising garbage and manoeuvring underwater. 'We think that our project is the first one that will collect underwater litter in an automatic way with robots,' said Dr Bart De Schutter, a professor at Delft University of Technology in the Netherlands and coordinator of the SeaClear project.
The robots are an example of new innovations being developed to clean up underwater litter. Oceans are thought to contain between 22 and 66 million tonnes of waste, which can differ in type from area to area, where about 94% of it is located on the seafloor. Fishing equipment discarded by fishermen, such as nets, are prevalent in some coastal areas while plastic and glass bottles are mostly found in others, for example. 'We also sometimes see construction material (in the water) like blocks of concrete or tyres and car batteries,' said Dr De Schutter.
When litter enters oceans and seas it can be carried by currents to different parts of the world and even pollute remote areas. Marine animals can be affected if they swallow garbage or are trapped in it while human health is also at risk if tiny pieces end up in our food. 'It's a very serious problem that we need to tackle,' said Dr Fantina Madricardo, a researcher at the Institute of Marine Sciences – National Research Council (ISMAR-CNR) in Venice, Italy and coordinator of the Maelstrom project.
Human divers are currently deployed to pick up waste in some marine areas but it's not an ideal solution. Experienced divers are needed, which can be hard to find, while the amount of time they can spend underwater is limited by their air supply. Some areas may also be unsafe for humans, due to contamination for example. 'These are aspects that the automated system we are developing can overcome,' said Dr De Schutter. '(It) will be much more efficient, cost effective and safer than the current solution which is based on human divers.'