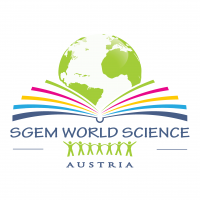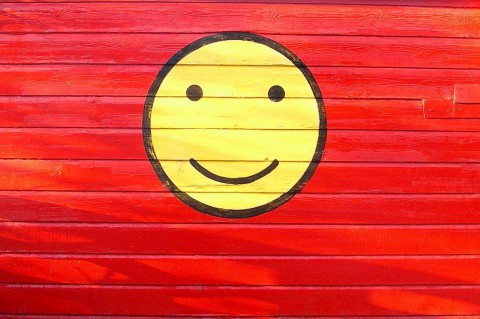 What's the smell of happiness?

It may sound like something out of a fantasy movie, but scientists hope to be able to bottle the smell of happiness so it can be used to help people with phobias or depression.
Our bodies produce different scents when we feel happy or afraid. These so-called chemosignals – which are in fact odourless – are believed to trigger happiness or fear in others. It is one of the ways smell impacts people's social interactions.
'It's like an emotional contagion. If I feel fear, my body odour will be smelt by people around me and they may start to feel fear themselves, unconsciously,' said Enzo Pasquale Scilingo, a professor at the Department of Information Engineering at the University of Pisa, Italy.
Similarly, the smell of happiness can inspire a positive state in other people, says Prof. Scilingo.
'If we had a spray of happiness … If we can find some odour which can induce a happy state – or a general positive state – I think we can help many, many people,' Prof. Scilingo said.
He hopes scientists can produce one within a few years. This could be particularly important in the aftermath of the Covid-19 pandemic, with cases of depression rising especially among young people.
'I don't want to say having this spray will (cure) people, but I think it's a very beautiful contribution,' Prof. Scilingo said.