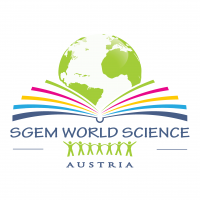 Advances in studying ancient DNA from prehistoric remains provide us with new insight into the life of our African ancestors and the emergence of modern human

Humans all share a common African ancestry, making African history everyone's history. Yet little is known about the genetic evolution of people living on the continent in the distant past.
Thanks to advances in genome sequencing technology, scientists are now able to compare the DNA of people alive today with DNA extracted from very old skeletons, giving us a unique snapshot of life in Africa from many thousands of years ago.
In the field of human genetics, the story of Mother Eve is a familiar one. It describes how all living humans descend from one woman who lived in Africa 200 000 to 300 000 years ago.