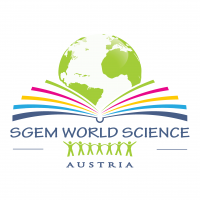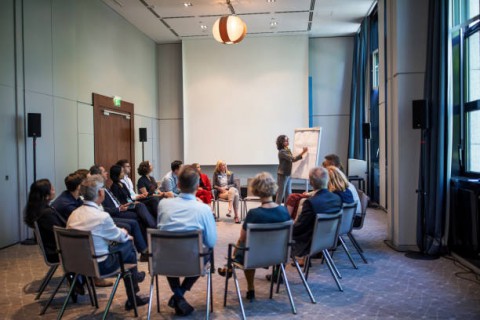 It's time to give a workshop

You've probably been a participant in a number of workshops. You may have been at a folk festival where a famous performer held a guitar workshop and demonstrated some of his techniques. You may have been at a conference where there were workshops on surfing the internet, or on selling to reluctant customers. There are workshops on subjects ranging from cake decorating to treating schizophrenia, all of which are limited in time, meant to teach practical skills or techniques or ideas, and conducted by people like you.
Now it's your turn to conduct a workshop. You may be training staff or volunteers for a new organization, presenting at a conference, or trying to show the world this terrific new method your organization has developed. Whatever the case, you're going to have to entertain, educate, and edify a group of people you've probably never met before. That may sound frightening, but running a workshop is really very much like anything else: if you prepare well, stay relaxed, and respect the participants, it'll go fine.