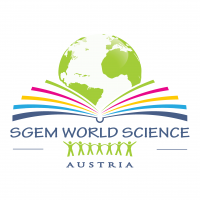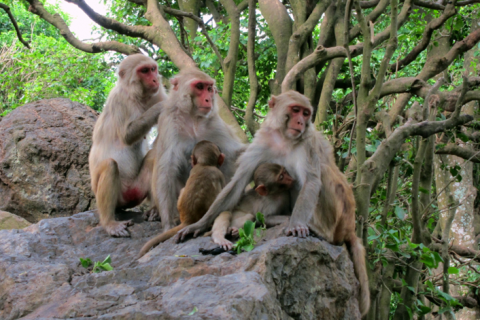 Number of grooming partners predicts the size of certain brain areas

What's the link between social life and brain structure? A team of researchers is one step closer to understanding that connection for rhesus macaques.
In work published in Science Advances, the scientists found that for these nonhuman primates, the number of social connections predicted the size of key groups of neurons and other tissue in parts of the brain responsible for empathy and social decision making.
The researchers determined that in macaques with more grooming partners, the mid-superior temporal sulcus and ventral-dysgranular insula were larger. They found no such link between brain structure and other variables like social status. The research was supported in part by the U.S. National Science Foundation.