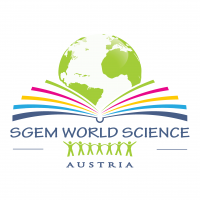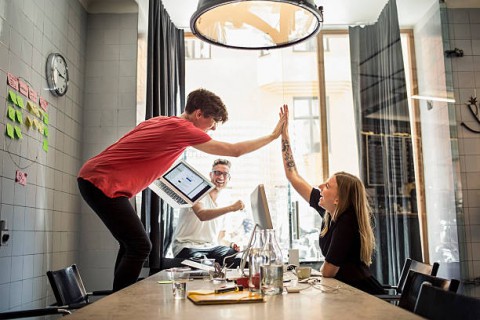 New perspectives for social organisations

Even with brilliant, original ideas, social innovators are often limited by funding and skills shortages when it comes to scaling up. A new Horizon Europe call is opening on May 12 2022 to set up a European Social Innovation Catalyst Fund that will help social innovators grow their ideas.
Social innovators find new ways to look at long-standing social problems.
As an example, most approaches to homelessness focus on issues like emergency accommodation, drug addiction or mental health services. It's only when a homeless person has passed through systems like these that permanent housing might be considered.