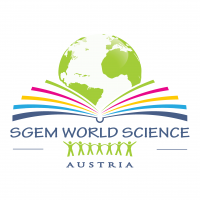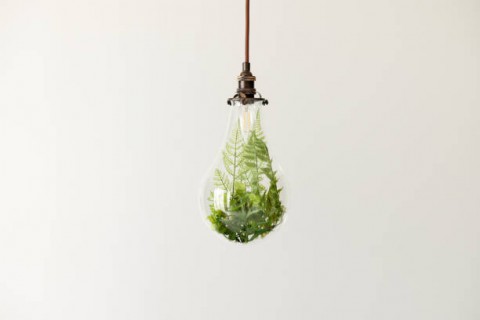 There is no waste, there is energy

The race is on to reuse waste as energy in the most effective way possible. Combined heat and power is an old idea for saving fuel with a new imperative to slash emissions. Innovative furnaces based on biofuel systems will generate heat and power from waste materials with near-complete efficiency and very low emissions.
The old mantra of waste not, want not, goes for energy as well as food. The less energy we waste, the lower will be our carbon emissions.