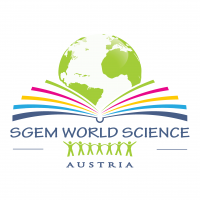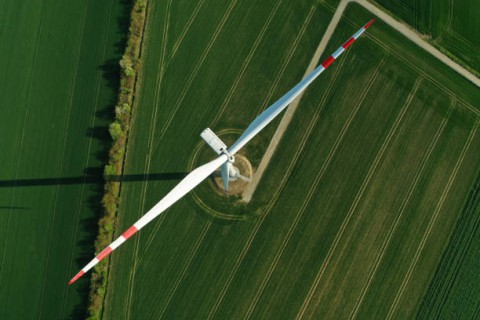 Clean energy communities

Traditional energy production in advanced economies involves the importation of large amounts of oil and gas from a small number of suppliers. Renewable energy systems under new community ownership structures are being pioneered all over the Europe. The goal is to develop cheap, clean and secure energy by bringing power generation closer to the people who will use it.
Squeezed between the war in Ukraine, the pandemic and climate change, the European energy system is experiencing an unprecedented crisis. Bill payers are coping with sharp increases in energy prices which show no signs of abating. In the second half of 2021, average prices for electricity (and gas) jumped by more than 11% in the EU, compared to the same period in 2020, according to Eurostat electricity price statistics. That was before the geopolitical crisis arising from the invasion of Ukraine by Russia in late February prompted sanctions which further squeeze energy supply.