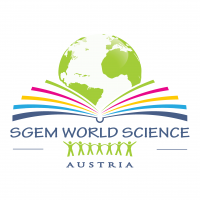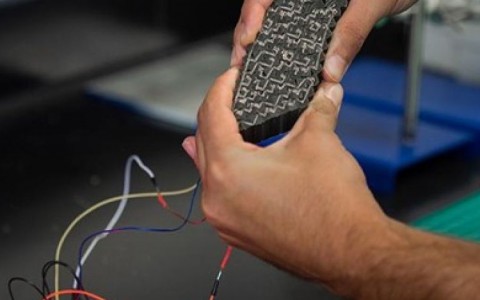 Findings build on decades-old research to engineer advanced material

Someone taps your shoulder. The touch receptors in your skin send a message to your brain, which processes the information and directs you to look left, in the direction of the tap. This processing of mechanical information has now been harnessed by Penn State and U.S. Air Force researchers and integrated into engineered materials that "think."
The results, published in Nature, are supported by the U.S. National Science Foundation and hinge on a novel, reconfigurable alternative to integrated circuits. Integrated circuits are typically composed of multiple electronic components housed on a single semiconductor material, usually silicon, and run all types of modern electronics, including phones, cars and robots.