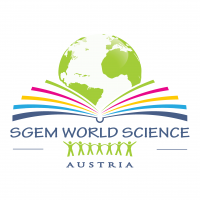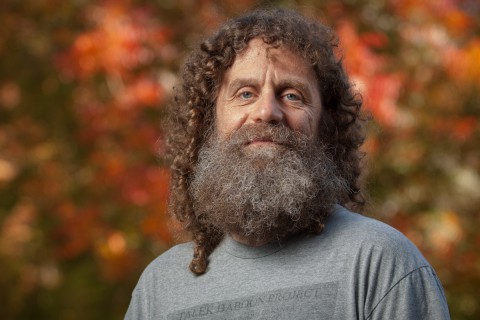 Robert Sapolsky on "us" vs "them" in military conflicts

Robert Morris Sapolsky (born April 6, 1957) is an American neuroendocrinology researcher and author. He is currently a professor of biology, a professor of neurology and neurological sciences at Stanford University. In addition, he is a research associate at the National Museums of Kenya. He spent years studying baboons in Kenya, he is a great storyteller and we could even say, philosopher. There is no need to praise his achievements anymore because they are widely recognized.
In the short video below, he dares to discuss one quite ticklish and delicate topic – the nature of military conflicts with regard to the war in Ukraine. Of course, he speaks on the behalf of science, however, the information he discloses besides the scientific facts is a thorn in the flesh of all governments and institutions of power. There is nothing more to say here, just watch the video and decide for yourself.