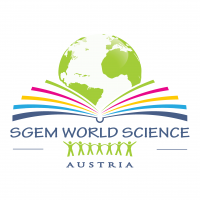 Welcome to the future of Robotics

Robots have come a long way. For years they have been supporting human activity – enabling exploration in dangerous and unreachable environments like out in space and deep in the oceans. A new generation of robots are being designed to stay closer to home – caring for ageing adults and young children.
In the not-too-distant future, elderly people who live alone may be reminded to take their medicine, have books read to them, and be offered a metaphorical, shoulder to cry on - by a robot.
As Europe's ageing population places increasing strain on healthcare services – with the share of older people in the total population expected to increase significantly in the coming decades – robots could provide a useful solution.
Several robots are being developed as companions to help the aged live independently for longer.
'Robotics are essential for the health sector and for older adults because in 20 to 30 years' time there's not going to be enough people to take care of the ageing population,' said Estibaliz Arzoz-Fernandez, project manager and deputy coordinator of a joint EU-Japan project called ACCRA.