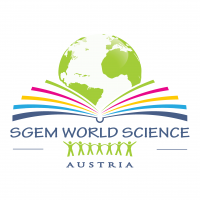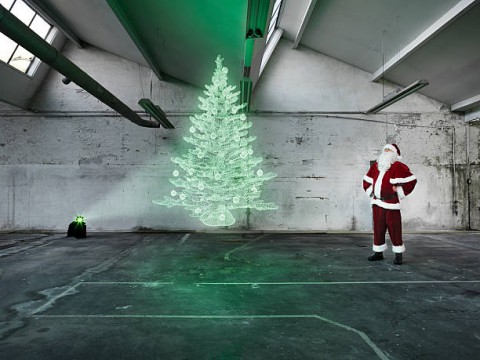 The mysteries of Christmas night explained


Have you ever wondered how does Santa deliver presents to all the children for only one night? What is the speed of his sleigh? And how does Rudolph's nose glow? Nowadays, we've got the privilege to have all that explained. Not just explained but scientifically explained. No matter the high-end technology involved and all the tricks of nature that the old Santa uses, we should not underestimate his skills and efforts. They are still exceeding everything that we and even the scientists, could imagine.

On behalf of the SWS Scholarly Society, we wish you a Merry Christmas and a great New Year full of science and excitement!

Enjoy the short video below!