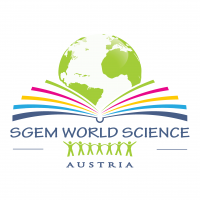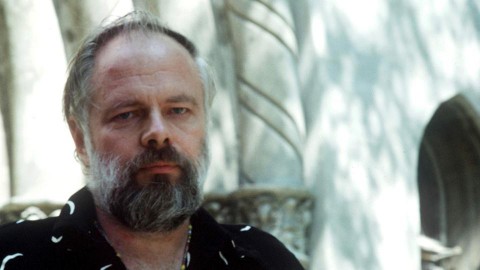 The Science Fiction Prophet

Philip K. Dick is one of the most remarkable science fiction writers of the 20th century. For a period of 30 years, he produced 44 novels and more than 100 short stories. At the age of 33, he won the Hugo award for best science fiction, and later the John W. Campbell Memorial Award for Best Science Fiction Novel.
His fiction explored varied philosophical and social issues such as the nature of consciousness, the essence of reality, human nature, perception, and identity, and commonly featured characters struggling against elements such as illusory environments, drug abuse, monopolistic corporations, mass manipulation, authoritarian governments, and altered states of consciousness. His books inspired many famous movies like Blade Runner (1982), Total Recall (adapted twice: in 1990 and 2012), Minority Report (2002), A Scanner Darkly (2006), The Adjustment Bureau (2011), and Radio Free Albemuth (2010), Blade Runner 2049 (2017) and many more.
Enjoy his quotes below: