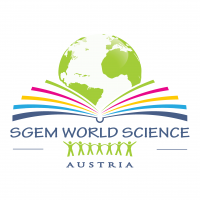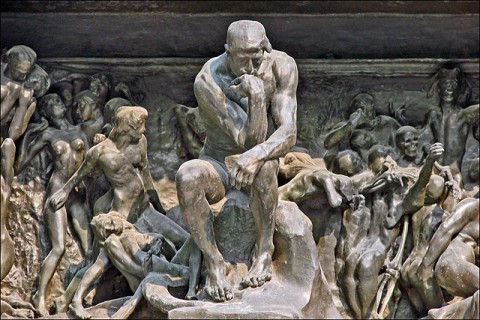 The Thinker

Arguably, the most famous modern sculpture. Most of us have seen it, even though unintentionally. It was part of a multitude of modern art exhibitions, movies, research, art albums, and even advertisements. It is undoubtedly the most popular sculpture made by Rodin. Moreover,
The Thinker
has the aura of captivating history behind it. From the time it was conceived up to the moment of its well-known parameters and title, it underwent hundreds of transformations. In fact, it was first a part of a large group of figures on the most monumental work made by Rodin –
The Gates of Hell
. The main figure, at this time, titled
The Poet
, was a representation of Dante Alighieri. Later on, Rodin began to examine and elaborate its shape in many slightly different designs until the moment when the figure started life on its own. The Thinker has tens of originals around the world, which put forward the question of authenticity.