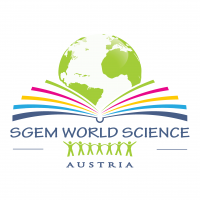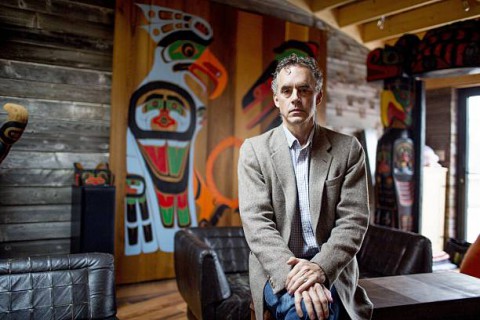 12 Rules for Life: An Antidote to Chaos

1. "I don't think that you have any insight whatsoever into your capacity for good until you have some well-developed insight into your capacity for evil."
2. "You can only find out what you actually believe (rather than what you think you believe) by watching how you act. You simply don't know what you believe, before that. You are too complex to understand yourself."