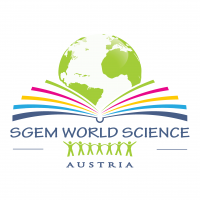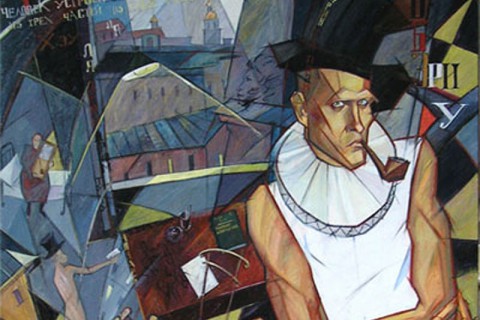 Who is Daniil Kharms?

One of the most obscure and intriguing persons that came out of the Russian avant-garde movements at the beginning of the former century. Many times censored by the soviet government, exiled to Kursk for more than a year. Ten years later, he was arrested again and died under mysterious circumstances (most probably because of starvation) while being forced into a madhouse. Daniil Kharms is quite a controversial persona. He was a poet, a writer, and a playwright. Kharms claimed that he was interested only in nonsense; that he didn't like children, at the same time, he wrote children's literature, etc. His play "Elizaveta Bam" is considered by many as an early example of the Theatre of Absurd before the rise and later explosion of absurdist literature in Western Europe. Daniil Kharms is also one of the founders of the avant-garde poetic movement OBERIU, where many other poets such as Alexander Vvedensky, Nikolay Zabolotsky, Konstantin Vaginov, and Igor Bakhterev participated as well as the painter Kazimir Malevich – one of the pioneers of the non-objective art and founder of Suprematism.
For more information about his biography, you can check here.
Below you can enjoy some of his dark-humored absurdist short stories.