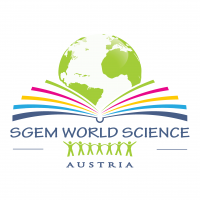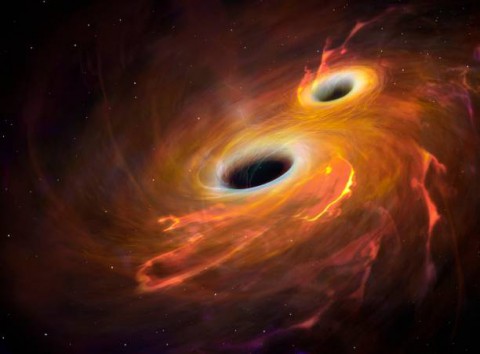 A deeper understanding of black holes could revolutionise our understanding of physics, but their mysterious nature makes them difficult to observe.

The weirdness exhibited by black holes boggles the mind. Formed when a star burns all its nuclear fuel and collapses under its own gravitation, black holes are such oddities that at one time, even Einstein didn't think they were possible.
They are regions in space with such intense gravitation that not even light escapes their pull. Once magnificent shining stars burn out and shrink to a relatively tiny husk, all their mass is concentrated in a small space. Imagine our Sun with its diameter of roughly 1.4 million kilometres shrinking to a black hole the size of a small city just six kilometres across. This compactness gives black holes immense gravitational pull.