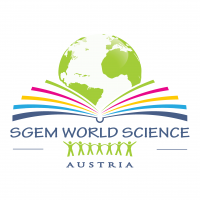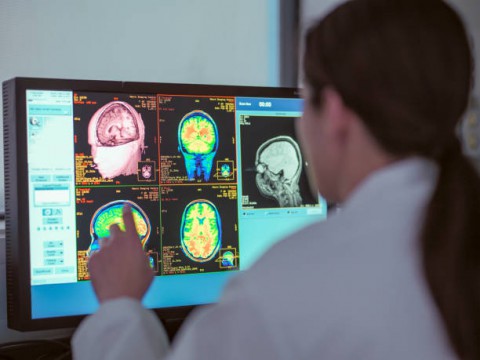 Research reveals more about how environment, genetics and socioeconomic status influence brain function

A study in Science Advances has revealed correlations among socioeconomics, genetics, environmental factors, and brain structure. Socioeconomic status is typically defined by characteristics such as an individual's income, education, and occupation, and is related to the quality of life and physical and mental health.
The findings provide a greater understanding of how socioeconomic, environmental, and genetic factors interact to influence human brain development and structure. The endeavor was funded by a grant from the U.S. National Science Foundation.
An international team, including researchers at Penn State, analyzed a massive trove of data from the UK Biobank that contained the brain scans, genomic sequences, and socioeconomic information of nearly 24,000 participants.