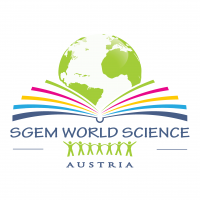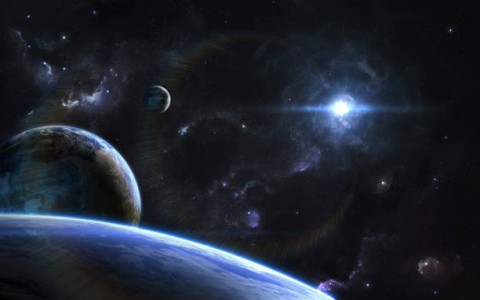 The time has come for the James Webb Space Telescope to take exoplanet astronomy to the outer reaches

Since its 25 December, 2021 launch aboard an Ariane 5 rocket from French Guiana and following 30 years in the making, the James Webb Space Telescope (JWST) is the Christmas Day gift to astronomers that keeps on giving.
Like many astronomers in Europe, Pierre-Olivier Lagage, an astrophysicist at the Paris-based French Alternative Energies and Atomic Energy Commission (CEA), has been preparing for JWST for years.
A joint project with NASA, the Canadian Space Agency (CSA) and the European Space Agency (ESA), JWST started beaming back its first images of the cosmos in July 2022 after arriving at its vantage point 1.5 million kilometres from the Earth and unfurling its distinctive giant sunshield.