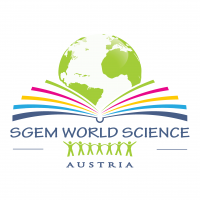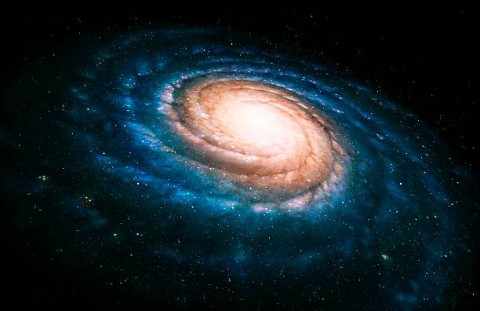 Where do we come from?

The James Webb Space Telescope (JWST) launched on Christmas Day 2021, is already transforming our understanding of planets in our Solar System and far beyond. A versatile satellite observatory, JWST has a clear-eyed view from its orbital position, 1.5m km away from Earth in space. This gives it a major advantage over ground-based telescopes which must peer out to space through Earth's hazy atmosphere.
JWST collects five times as much light as the Hubble Space Telescope (HST), allowing it to detect faint signals from distant worlds using its spectroscopic capabilities.
'Before the James Webb Space Telescope, only a very small number of molecules could be observed, such as water, carbon monoxide and sodium,' said Jérémy Leconte, astrophysicist at the University of Bordeaux in France.
Previous missions and observations from Earth have discovered thousands of exoplanets (those outside our Solar System) and astronomers are already taking advantage of JWST's unique capabilities to study the building blocks of life in the Universe.