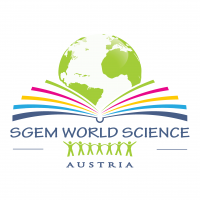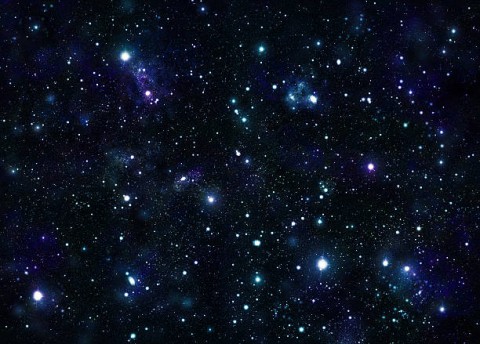 This star and possibly other colossal stars may be less massive than previously thought

Astronomers have yet to fully understand how the most massive stars — those more than 100 times the mass of the sun — are formed. One particularly challenging piece of this puzzle is obtaining observations of these giants, which typically dwell in the densely populated hearts of dust-shrouded star clusters.
Giant stars also live fast and die young, burning through their fuel reserves in only a few million years. In comparison, the sun is less than halfway through its 10-billion-year lifespan. The combination of densely packed stars, relatively short lifetimes and vast astronomical distances makes distinguishing individual massive stars in clusters a daunting technical challenge.