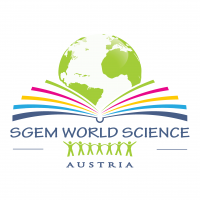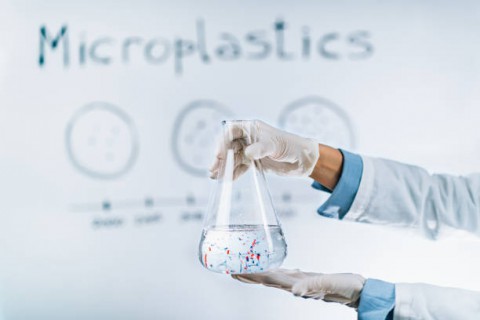 Team used egg whites to create a lightweight, porous material

Researchers at Princeton University have found a way to turn a common breakfast food into a new material that can cheaply remove salt and microplastics from seawater.
The researchers used egg whites to create an aerogel, a lightweight and porous material that can be used in many applications, including water filtration, energy storage and sound and thermal insulation.
The research was supported in part by the U.S. National Science Foundation through a grant to the Princeton Center for Complex Materials. The results of the research are published in Materials Today.