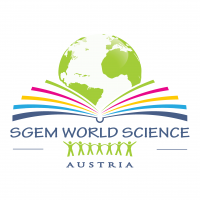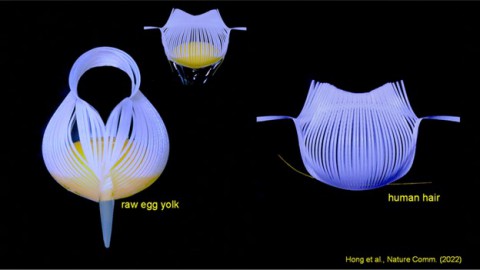 Kirigami-inspired technique results in a gentle, precise grip
U.S. National Science Foundation engineers based at North Carolina State University have developed flexible robotic grippers that can lift delicate items without damage and have the precision to grab a single strand of hair. The breakthrough has a host of applications for soft robotics, biomedical technologies and wound care, the researchers said. The team published its results in Nature Communications.
Using kirigami, an art that involves folding and cutting two-dimensional sheets of material to form three-dimensional shapes, the researchers developed a technique that involves cutting parallel slits across the material to create a three-dimensional structure.