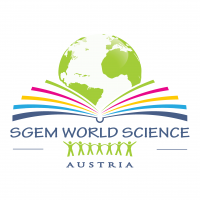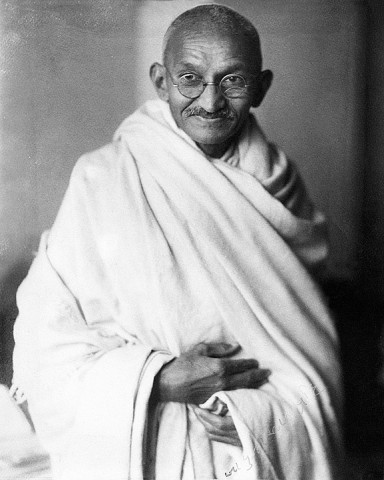 Mahatma Gandhi
On October 22, 1925, a list of seven social sins was published by Mohandas Karamchand Gandhi (Mahatma Gandhi) in his weekly newspaper Young India. Gandhi wrote that a correspondent of him – a "fair friend" – had sent the list to him. The text he published was:
"The... fair friend wants readers of Young India to know, if they do not already, the following seven social sins:
Wealth without work.
Pleasure without conscience.
Knowledge without character.
Commerce without morality.
Science without humanity.
Worship without sacrifice.
Politics without principle.
Naturally, the friend does not want the readers to know these things merely through the intellect but to know them through the heart so as to avoid them."