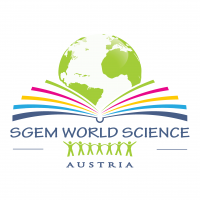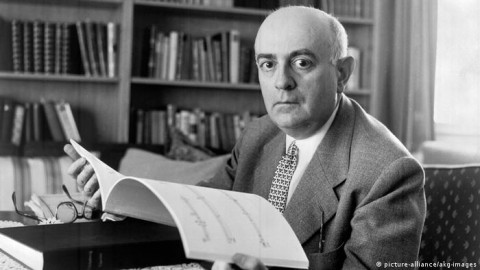 Theodor W. Adorno
1. Not only is the self entwined in society; it owes society its existence in the most literal sense.
2. Love is the power to see similarity in the dissimilar.
3. Work while you work, play while you play - this is a basic rule of repressive self-discipline.
4. Today self-consciousness no longer means anything but reflection on the ego as embarrassment, as realization of impotence: knowing that one is nothing.
5. He who stands aloof runs the risk of believing himself better than others and misusing his critique of society as an ideology for his private interest.
6. Happiness is obsolete: uneconomic.
7. Estrangement shows itself precisely in the elimination of distance between people.
8. Thinking no longer means anymore than checking at each moment whether one can indeed think.
9. Quality is decided by the depth at which the work incorporates the alternatives within itself, and so masters them.
10. Insane sects grow with the same rhythm as big organizations. It is the rhythm of total destruction.
---