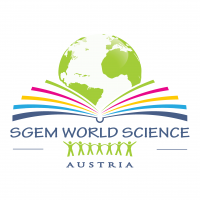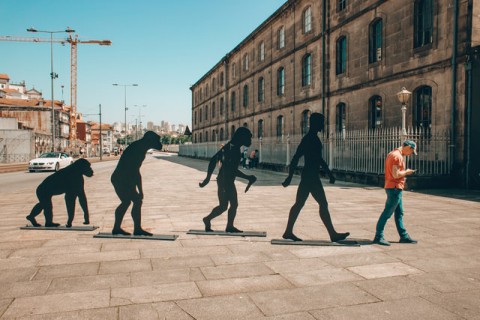 Phylogenesis, ontogenesis, ethnogenesis, and sociogenesis
1. phylogeny (phylogenesis), the history of the evolution of a species or group, especially in reference to lines of descent and relationships among broad groups of organisms. Fundamental to phylogeny is the proposition, universally accepted in the scientific community, that plants or animals of different species descended from common ancestors.
Source: Britannica.com
2. ontogeny (ontogenesis), all the developmental events that occur during the existence of a living organism. Ontogeny begins with the changes in the egg at the time of fertilization and includes developmental events to the time of birth or hatching and afterward—growth, remolding of body shape, and development of secondary sexual characteristics.
Source: Britannica.com
3. Ethnogenesis (from Greek ethnos ἔθνος, "group of people, nation" and genesis γένεσις, "beginning, coming into being"; plural ethnogeneses) is "the formation and development of an ethnic group". This can originate through a process of group self-identification as well as come about as the result of outside identification.
The term ethnogenesis, a mid-20th century neologism, refers to the observable phenomenon of the emergence of new social groups that are identified as having a cohesive identity, i.e. an "ethnic group" in anthropological terms. Relevant social sciences not only observe this phenomenon but search for explanation of its causes. The term ethnogeny is also used as a variant of ethnogenesis.
Source: Wikipedia
4. Sociogeny (French: sociogénie, from the Latin socius, i.e., "association" or "social," and the Greek γένεσις, denoting "origin, source, beginning, nativity, generation, production, or creation") or sociogenesis is the development of a social phenomenon. That a phenomenon is sociogenetic thus indicates that it is socially produced, as opposed to ontologically given, immutable, or static. The concept was developed by Frantz Fanon in his 1952 book Black Skin, White Masks.
Source: Wikipedia