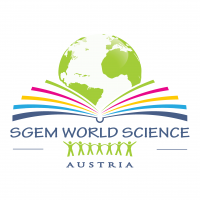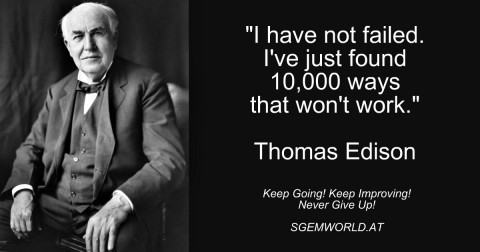 THOMAS EDISON: AN INOVATOR AND... A MOTIVATOR
Thomas Edison, America's greatest investor as they call him, left us 1093 U.S. patents and 2,332 patents worldwide. He was the father of some of the most important inventions that changes our life completely - the authomatic telegraph (a more development version of Samuel Morse's invention), the carbon telephone transmitter, the light bulb, the phonograph, the movie camera and viewer, the alkaline storage car battery...
And not only this! Thomas Edison was one of the first inventors who worked with teams of researchers and employees, founded the first industrial laboratory for research and development, and thus laid the foundations of organized science.