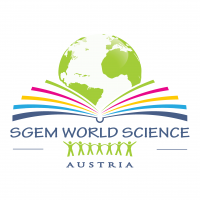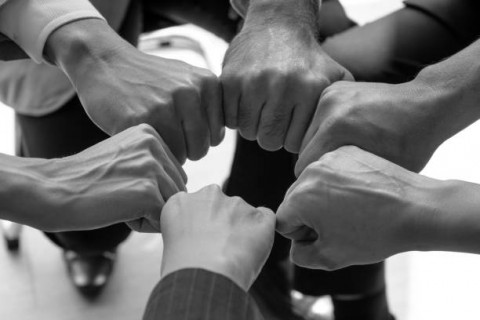 Sociology

1.
Human nature is complex. Even if we do have inclinations toward violence, we also have an inclination to empathy, cooperation, to self-control.
-
Steven Pinker
2.
The function of sociology, as of every science, is to reveal that which is hidden.
-
Pierre Bourdieu
3.
There are no passengers on the spaceship Earth. We are all crew.
-
Marshall McLuhan
4.
The word 'right' should be excluded from political language, as the word 'cause' from the language of philosophy.
-
Auguste Comte