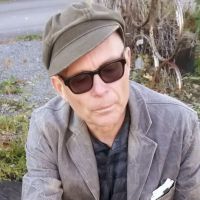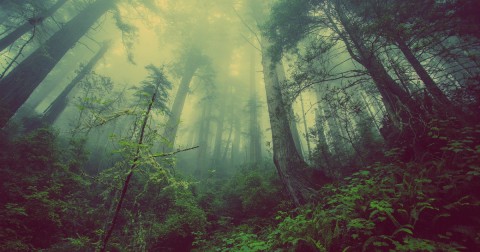 BACK TO THE FUTURE...
We will not talk about the emblematic movie by Robert Zemeckis. And we will not talk about science fiction. Or maybe we will... Kind of. For what the environmental artist Oliver Kellhammer and the botanist Rupert Sheldrake are trying to do may sound to you like a science-fiction. Well, it is science, for sure. But it is definitely not fiction. It is something real. A real escape plan. Or at least part of if. An escape plan for turning back the time... iand fighting climate change.
"There is broad scientific consensus that we are well into a period of rapidly escalating, human-induced climate change, - says Oliver Kellhammer. - But how high will temperatures go? Some models predict that global temperatures could increase by as much as 5 degrees C. The last time this happened was during the Eocene Thermal Maximum, some 55 million years ago. This was long before our own species came along, so it is unclear how we will be able to adapt to the coming extremes. Back in those days, palms and alligators flourished as far north as what is now Alaska and the Canadian Arctic. Much of British Columbia was covered in a warm temperate forest, far more biologically diverse than what exists here today... But if global warming threatens to bring back the Eocene's temperatures, why not reintroduce the Eocene's trees? Many of our existing forests have already suffered substantially under the newer, hotter conditions..."