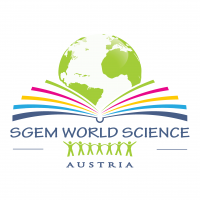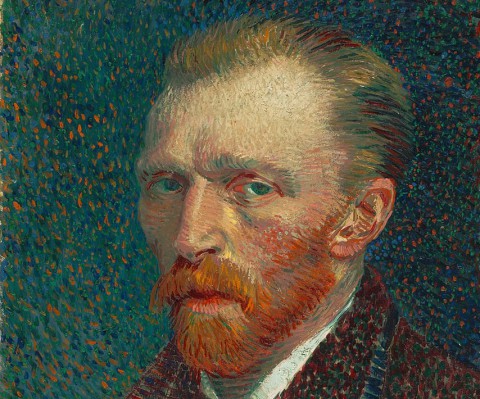 Vincent Van Gogh was born

Vincent Willem van Gogh (30 March 1853 – 29 July 1890) was a Dutch painter considered part of the Post-impressionist movement. He created more than 2,100 artworks, including 860 oil paintings, most of which were painted in the last two years of his life. Subjects of his pictures were landscapes, still life, portrait, and self-portraits. Van Gogh's paintings are distinctive with their bold, vivid, and contrasting colors. They are characterized by expressive brushwork and a dramatic, intensive atmosphere.

He became one of the most influential figures for Modern art and Western art ever since his late posthumous recognition at the beginning of the 20th century. Today, his paintings are some of the most expensive in the world. Van Gogh's "Portrait of Dr. Gachet" sold for $82.5 million and "Irises" for $53.9 million.

Paradoxically, during his life, he wasn't commercially successful at all. He was able to indulge in painting mostly thanks to his brother Theo, who supported him and his art financially and believed in his talent despite the lack of public acceptance of Van Gogh's paintings. During his life, he struggled with poverty, suffered from severe depression, and his extravagant, even weird social appearance.