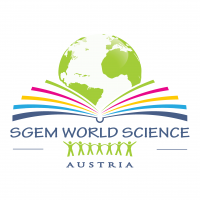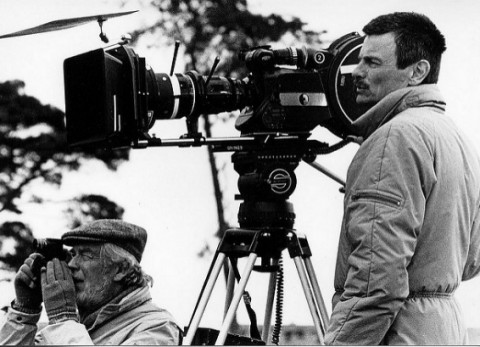 The poetic genius of cinema
Andrei Arsenyevich Tarkovsky (4 April 1932 – 29 December 1986) was a Russian film director, screenwriter, and film theorist. He is widely considered one of the greatest and most influential filmmakers of all time. Tarkovsky's works fathomed the depths of the human soul and are distinctive with their poetic style. His films are known for their exploration of spiritual and metaphysical themes and are noted for their slow pacing and long takes, dreamlike visual imagery, and absorption with nature, consciousness, and memory.
Under the guidance of the filmmaker Mikhail Romm, Tarkovsky studied film at Moscow's VGIK. He has produced only seven full-length feature movies but, they are all regarded as masterpieces. These are Ivan's Childhood (1962), Andrei Rublev (1966), Solaris (1972), Mirror (1975), Stalker (1979), Nostalghia (1983), and The Sacrifice (1986). After years of creative conflict with soviet film authorities, Tarkovsky left the country in 1979 and made his final two films respectively in Italy and Sweden. In 1986, he published a book about cinema and art entitled Sculpting in Time. Sadly, he died of cancer later that year, only 54 years old.
Below you can take a look at the poetic beauty and philosophical depths of his thought.