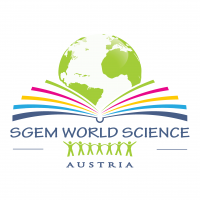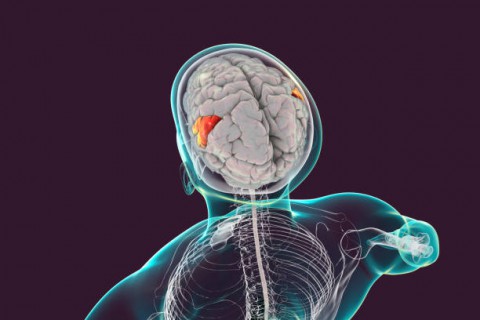 Aphasia – a world without words

Aphasia is a devastating diagnosis that affects your ability to speak or understand language. It's a little-known condition that effects 300 000 Europeans every year and recently made headlines when actor Bruce Willis announced he was diagnosed with it.
Aphasia is a language disorder that is caused by brain damage to the part of the brain that controls language. It often arises as a result of a stroke, brain tumour or a neurodegenerative disease, such as Alzheimer's.
The Hollywood actor and star of Die Hard, Bruce Willis recently announced his retirement following a diagnosis of aphasia. The condition affects a person's ability to speak or understand coherently.
Many had never heard of aphasia before learning this sad news, which is perhaps surprising given there are 300 000 new cases in the EU every year.