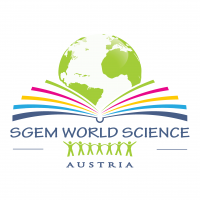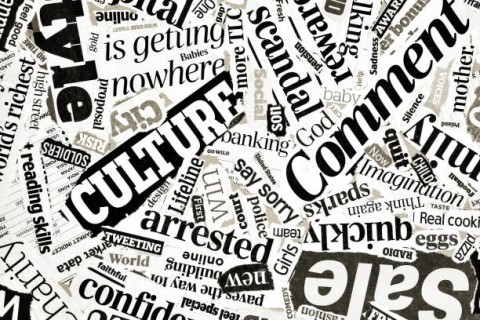 The elucidating journey of etymology

To follow the path of a word through the ages can be quite an adventure. It usually reveals the unexpected beauty of the language we daily use. It is even more exciting when we research some common words that we all know and use in various situations. Consider the word spirit. It has the meaning of a ghost, or a more religious one as the holy spirit but we could also use it when referring to an alcoholic drink. Well, it all has its roots in the exchange of meanings and words between different languages and the historical evolution of connotations.
Below you can enjoy the story of one really popular word – spirit.